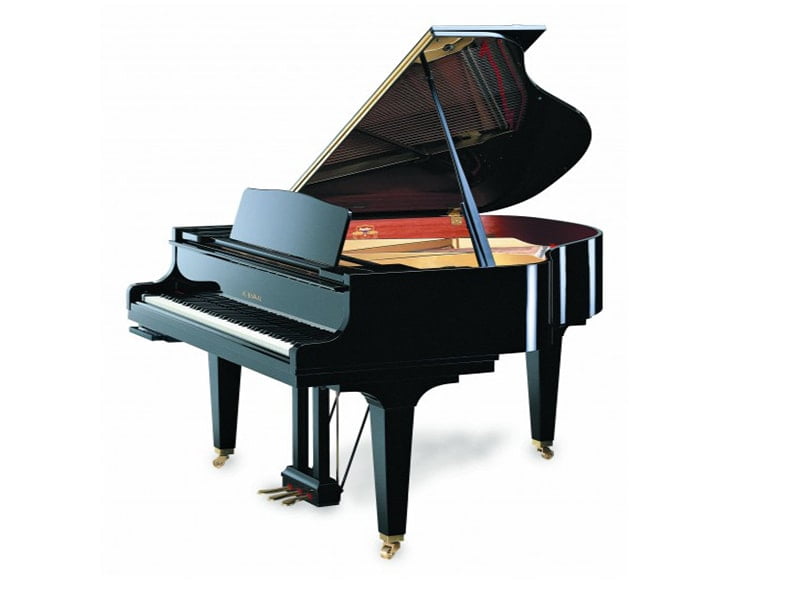 Kawai GE-30 Grand Piano
Get Instant QuoteKawai GE-30 Grand Piano The GE-30 Grand Piano can adapt to fit virtually any room with a precise action that responds consistently under the most rigorous playing conditions. It features agraffes for precise string alignment, our exclusive Ultra-Responsive Action and many more features that set Kawai apart from the rest. It has a duplex scale which creates rich harmonics in…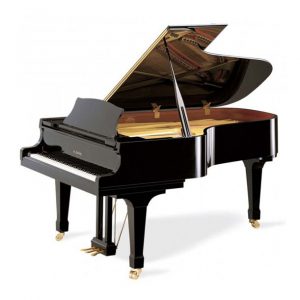 Kawai GM-12 Grand Piano
Get Instant QuoteKawai GM-12 Grand Piano The GM-12 maintains a baby grand cabinet size. The centerpiece of this grand piano is the revolutionary Millennium III Action featuring ABS-Carbon. Designed for optimal key speed and response, the Millennium III offers extraordinary repetition and superb control for the discerning player. The GM-12 offers the same attention to detail and quality found in Kawai's larger pianos  in a…
Kawai is known for being the originator of the modern piano – bringing together art and high technology to advance the piano art form. This is why you'll fall in love with Kawai grand pianos. Beautifully crafted, they are built to last, made to perform.
Kawai upright pianos are designed using the finest materials with a harmonious blend of age-old craftsmanship and advanced technology. The pianos are not only a joy to look at but they will also surprise you with its high sound quality.
Make the most of limited space with Kawai digital pianos. Known as one of the world's most authentic and innovate digital pianos, Kawai digital pianos offer the finest tone and touch available.
Here you will find our list of Kawai grand and upright pianos – choose one that best suits your needs. Call USED PIANO MALAYSIA. It has a wide range of brand new instruments for you. From upright to grand piano and even a Shigeru Kawai is available for you!